Custom Designs
Our design team, which has years of experience within the apparel industry, will work closely with you to help design a custom corporate wardrobe for your organisation.
We excel in custom designed uniforms! We make innovative fabrics (think cool comfort) for functional designs (think practical uniforms) in custom dyed prints and colours (think unique corporate branding) in smaller minimum order quantities (think economical) than other multinational suppliers who try to fit your staff into their product. We fit the product to your staff, your designs, your colours, your size range, your way!
 
Our team will tailor a unique, stylish and practical apparel range that is reflective of your organisation needs and branding requirements by selecting the right colour, style, fabric, sleeve length, hemline, size range and trim. Our flexibility is our key! Many of our designs are unique to us and are based on feedback from staff working in the industry, we know which designs work best in each setting and each climate. Not only do we have the flexibility to be able to tailor the size range to suit your staff needs but we can help provide our expertise on what styles and fabric work best for your region. 

Our experienced production team works closely between your our clients and our factory during production to ensure high quality garments are manufactured and delivered. Before manufacture we provide all clients with colour swatches, fabrics swatches and pre-production garment samples for client approval. This way you can touch, see and feel your design before we manufacture! 
Our design team can develop your unique uniform range by customising the below features at your desire -
Custom styling – collars, sleeves, hems, necklines, buttons
Custom colours – base and trim colours to suit your branding 
Custom prints – unique corporate artwork sublimated on the garment 
Custom identifiers – personalise your role using identifiers for residents and visitors
Custom size options – extra large and extra small size range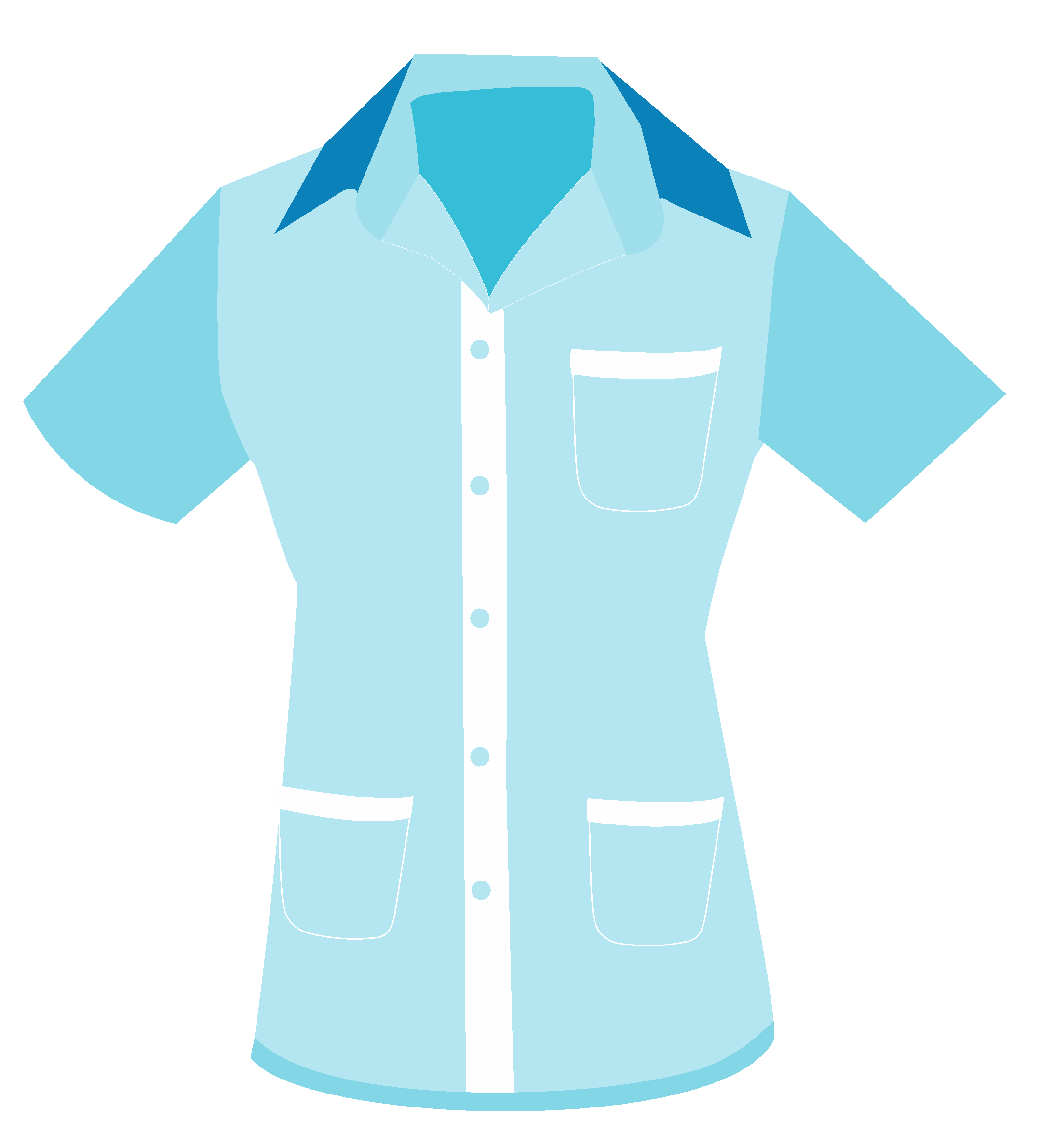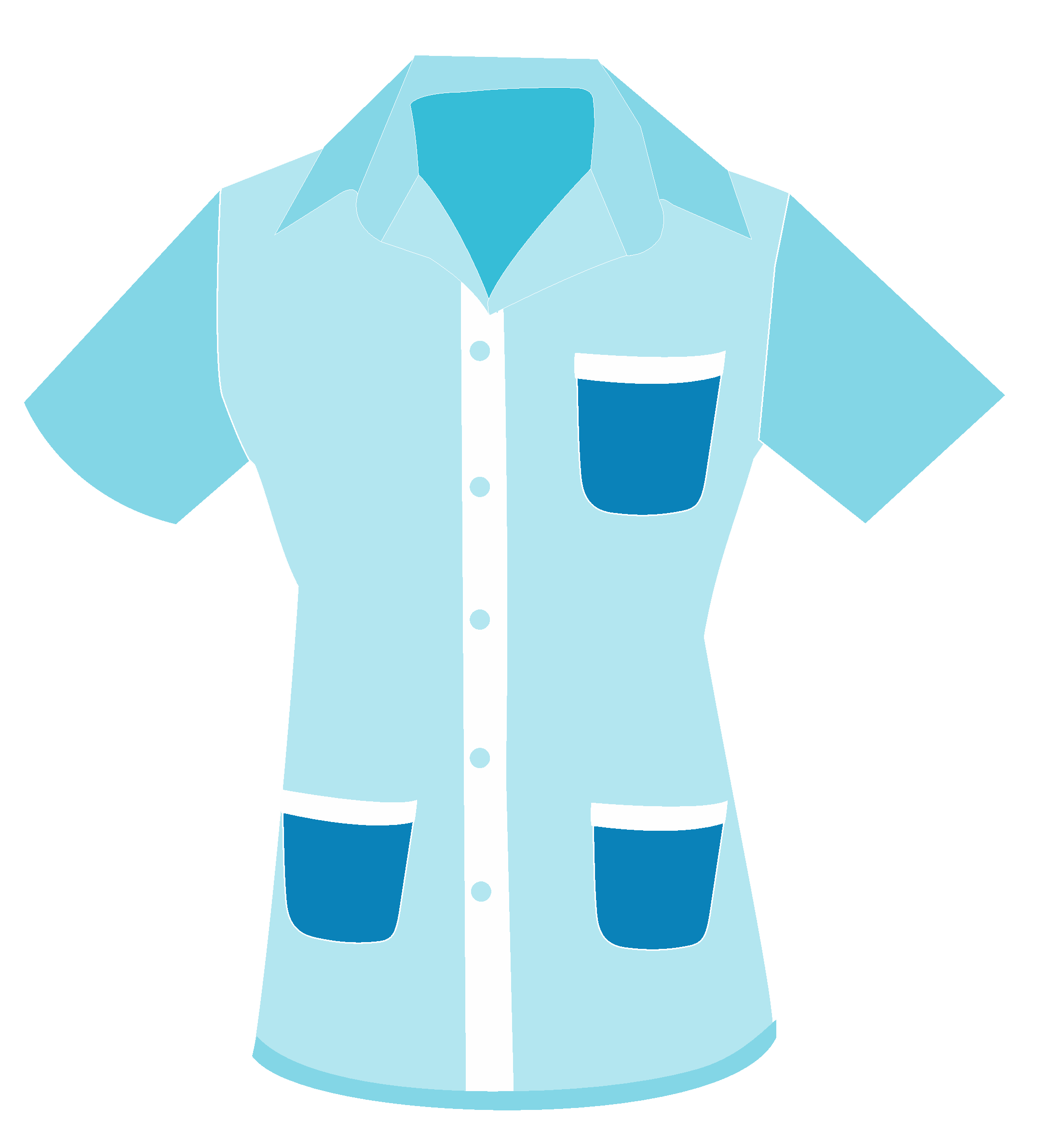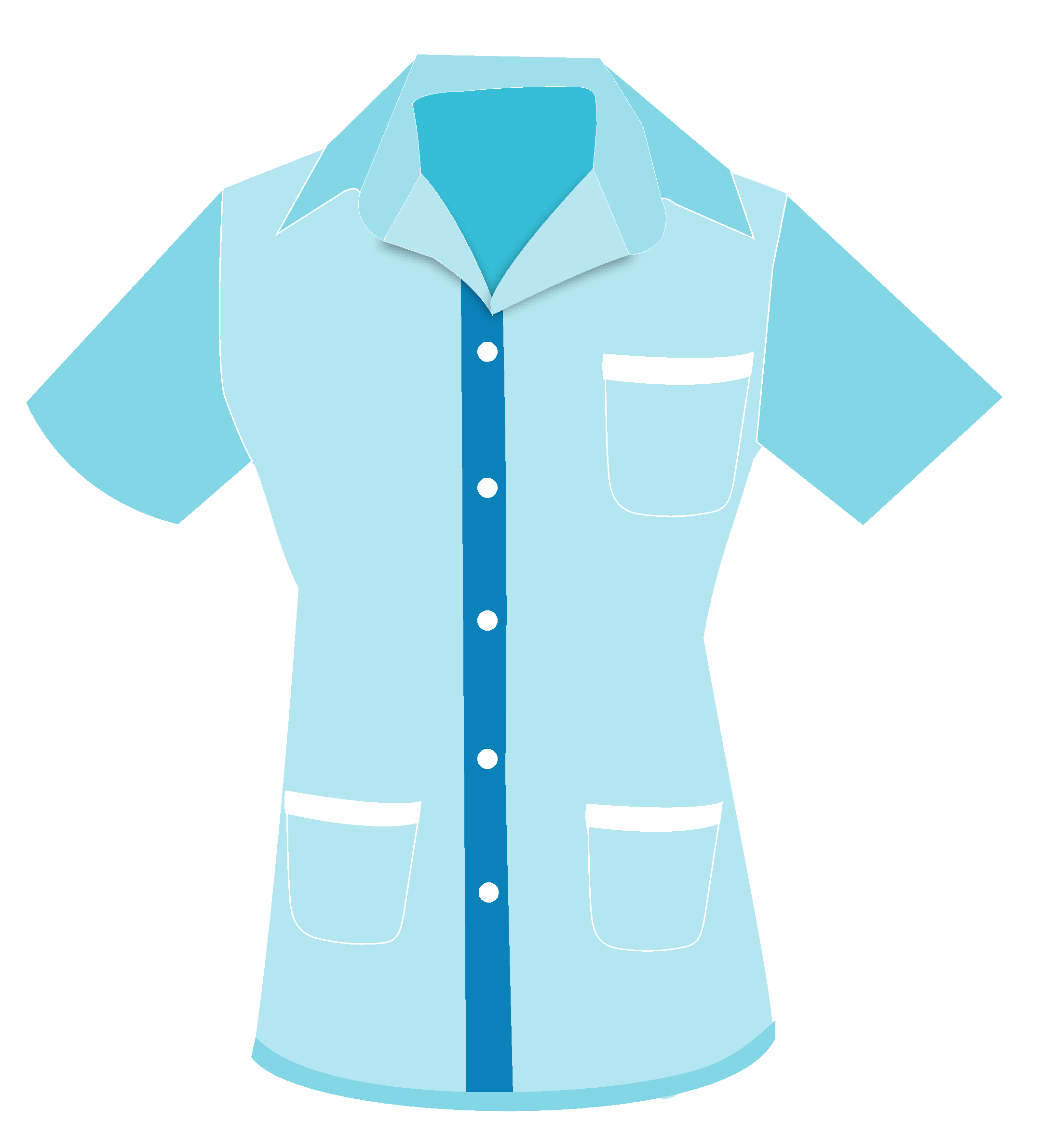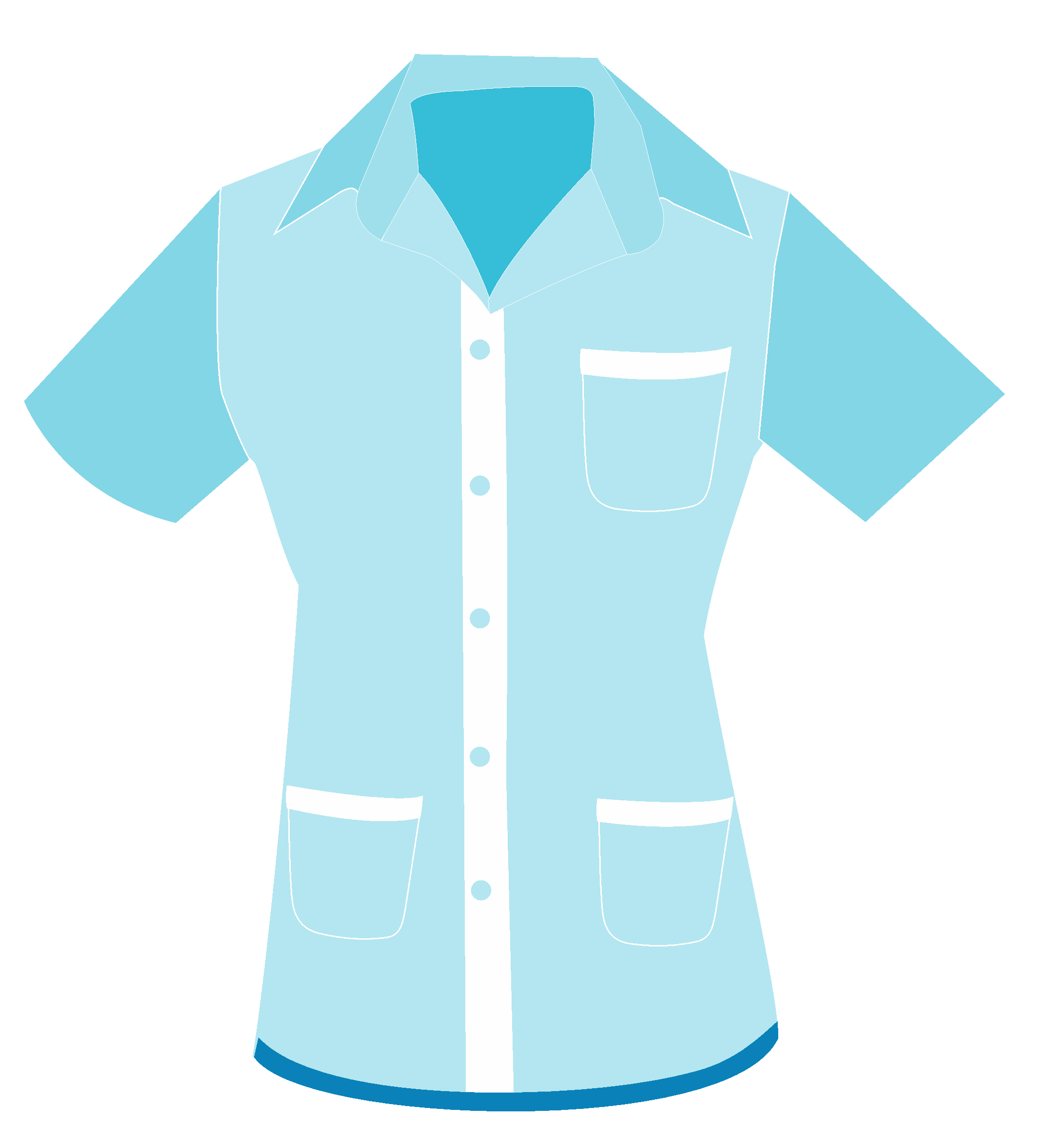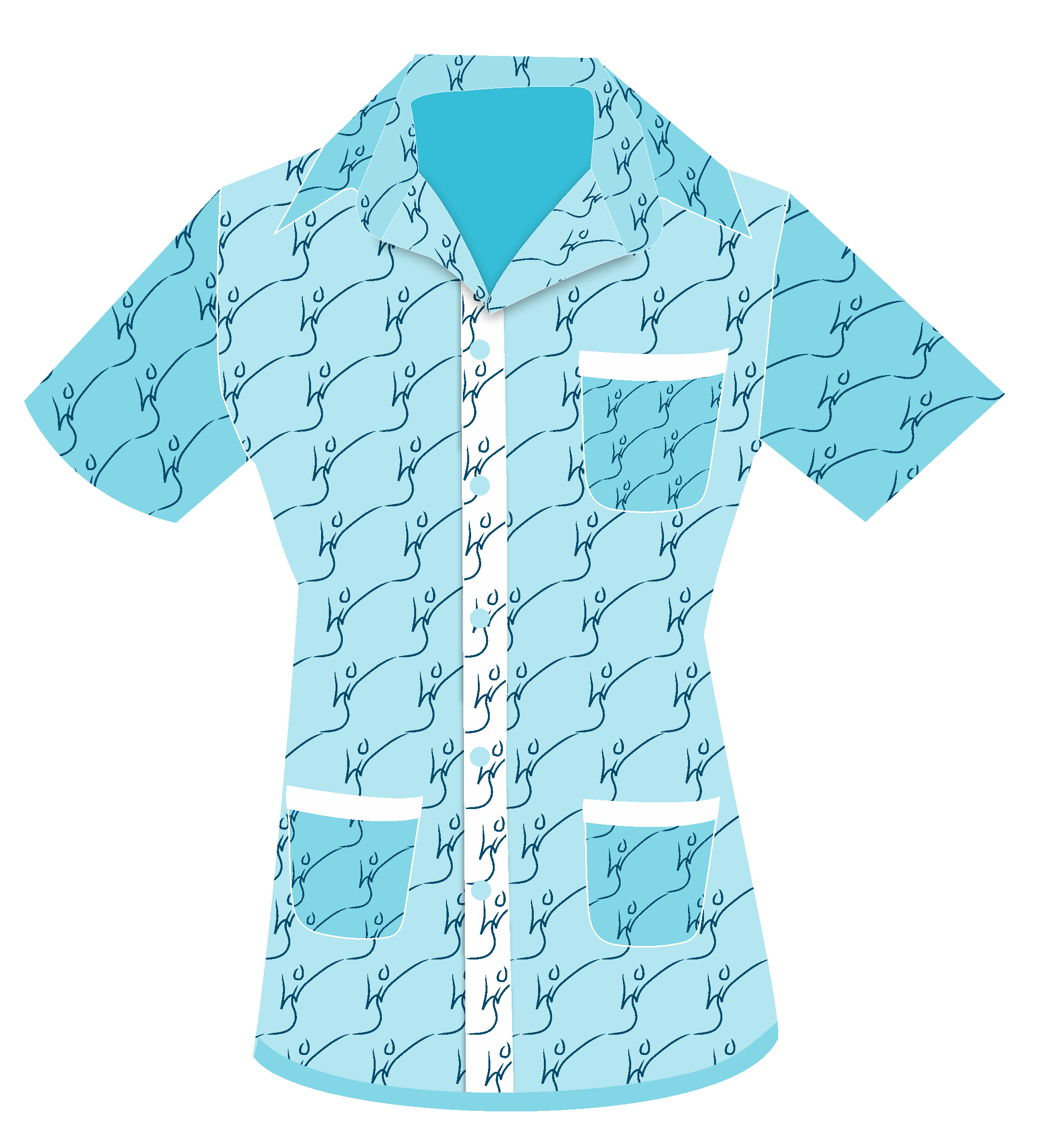 Collars & Necklines Pockets Base & Trim Colours Hemline Shapes Sublimation Fabric Print
Involve us early in the planning stage so we can partner with you and co-design a unique corporate apparel range for your organisation!